Our Mission
To empower people to lead nonviolent lives through affirmation, respect for all, community building, cooperation and trust.
Santa Barbara Alternatives to Violence Project is:
An experimental program that assists people in changing their lives.
A community program that provides a fresh approach for community groups, social service agencies, schools, youth organizations, and anyone else who wants to participate.
A prison program that assists inmates in developing new skills and attitudes that lead to more fulfilling and crime-free lives.
Our History – Where AVP Began and How SBAVP Came to be.
Following the riots at Attica Prison in 1971, a group of inmates transferred to Greenhaven Prison stated, "We know how to solve things with violence…what we need are alternatives to violence."
They approached a group of Quakers volunteering in the prison to help them design a program that would teach them nonviolence skills to share with their increasingly violent children. Quakers collaborated with inmates, community groups, and Martin Luther King staff to design this highly participatory and effective workshop.
AVP workshops are now available in 120 prisons. AVP workshops are successfully bringing together former enemies (think Rwanda and Burundi prison gangs) and your neighbor!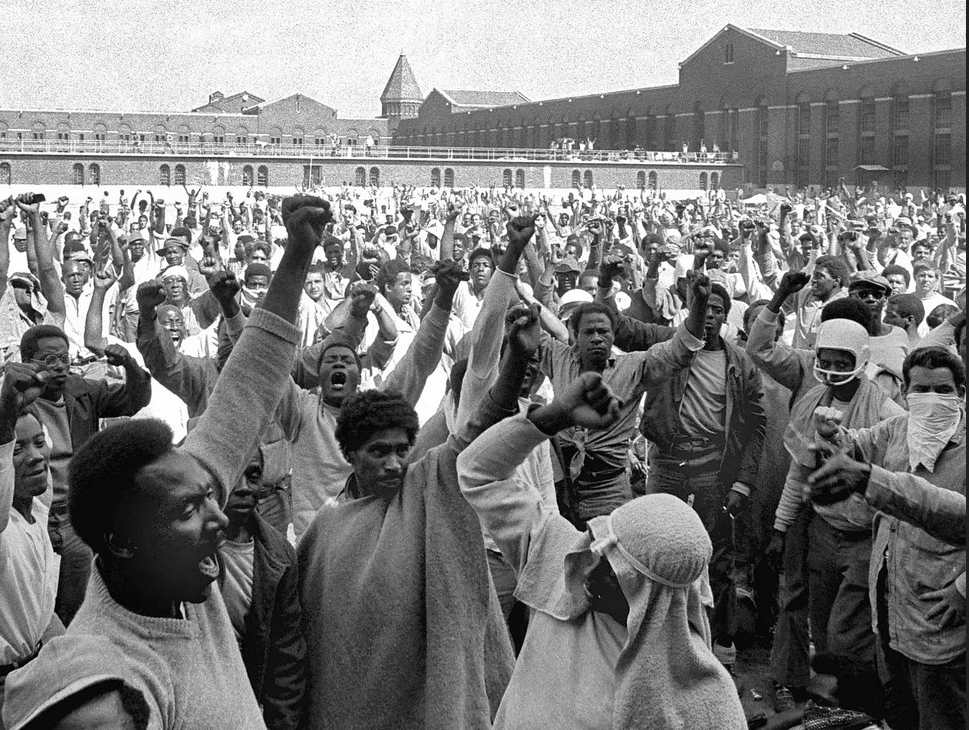 Santa Barbara is the first location where Latinx youth in trouble in school are referred to attend an AVP workshop. Referring parents and friends, as well as adults, attend the workshops. Parents of graduates and workshop graduates also refer workshop participants.